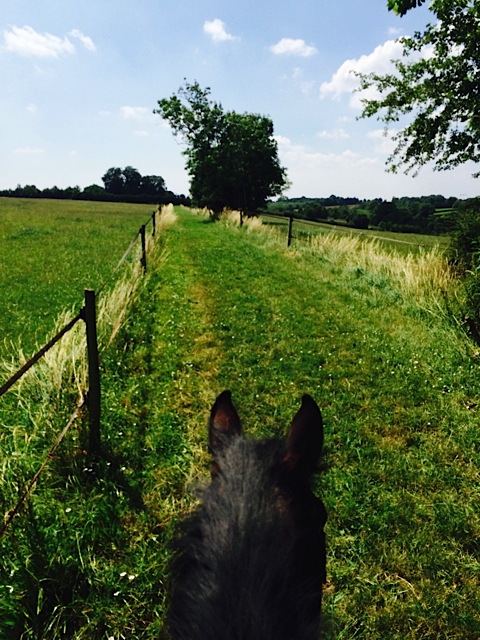 TAKE BACK THE REINS – will hopefully be back in 2021v
This is a 7 week course, ideal for those wanting to return to riding after a break, get a bit fitter or simply improve your riding.
1 Riding Session, 1 Stable management session, with feedback and discussion over light refreshments.
Each of the Sunday sessions will run from 3.00 to 5.00
Each of the Friday sessions will run from 11.00 to 13.00
Light refreshments will be provided
Working towards BHS progressive riding Certificate 1-3 assessed and awarded on completion of your course.
' Goody pack' when you have registered to join.
Course Total: £350
Full payment is due in advance before course start date and is non-refundable.