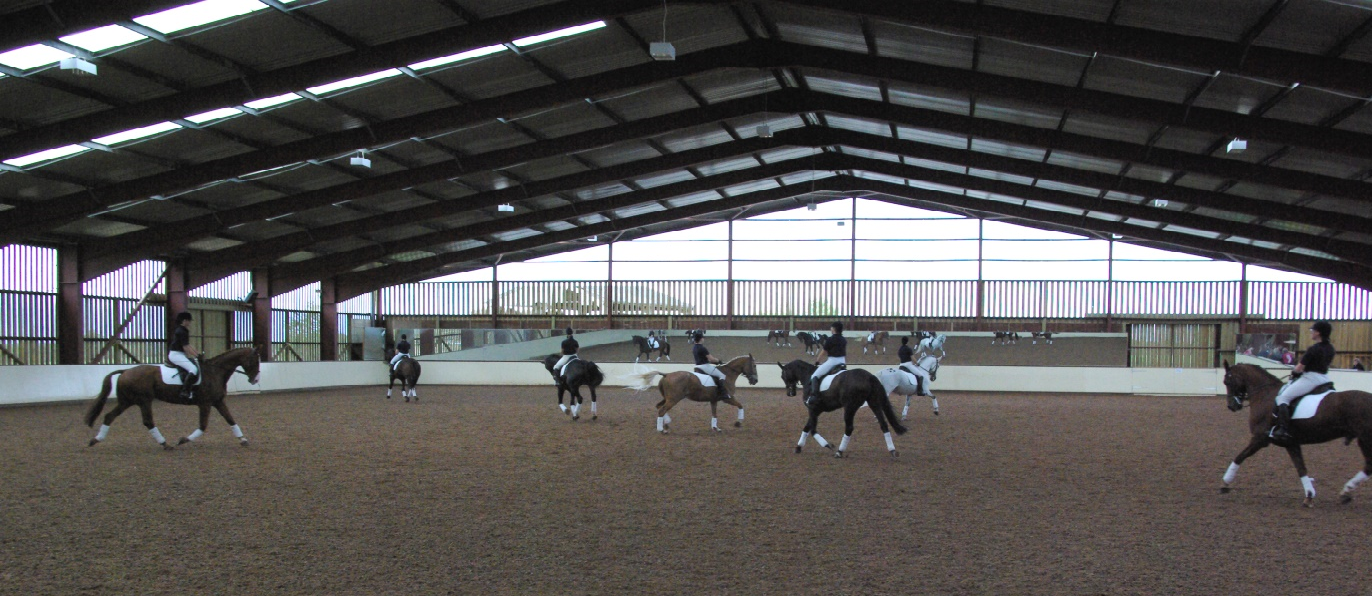 All listed competitions will be Held at the Talland School of Equitation.
Please slide across to click the link to the schedule…
Rules:
– All horses must be aged 4 years or over.
– The Judges Descision is Final
– Talland Horse may do a maximum of 2 tests per show
-The organisers reserve the right to refuse entry and to alter, amalgamate or cancel classes
-There will be no ambulance in attendance although there will be trained First Aiders on the showground
-All competitors and those in attendance are reminded of their individual responsibilities with regard to Health & Safety, not only to themselves but others on the show ground. This responsibility extends to safe parking of vehicles and management of horses/ponies
-No responsibility will be accepted by The Talland School of Equitation for any accident howsoever it is caused
Entries will close on a Friday prior to Wednesday Competitions and Wednesday  prior to Sunday Competitions.
All entries must be paid for in advance in order to take part. (Via PayPal, Cash or Cheque).
-To Qualify for Talland Championships a Horse/ Rider Combination will achieve 60% or above at the given level
Points accumulator:
There will be points awarded to those placed in each class, with a presentation to the top 6 combinations at the Championship show in May
1st Place = 6 point, 2nd place = 5 points, 3rd place = 4 Points, 4th Place = 3 Points, 5th Place = 2 Points, 6th Place= 1 Point