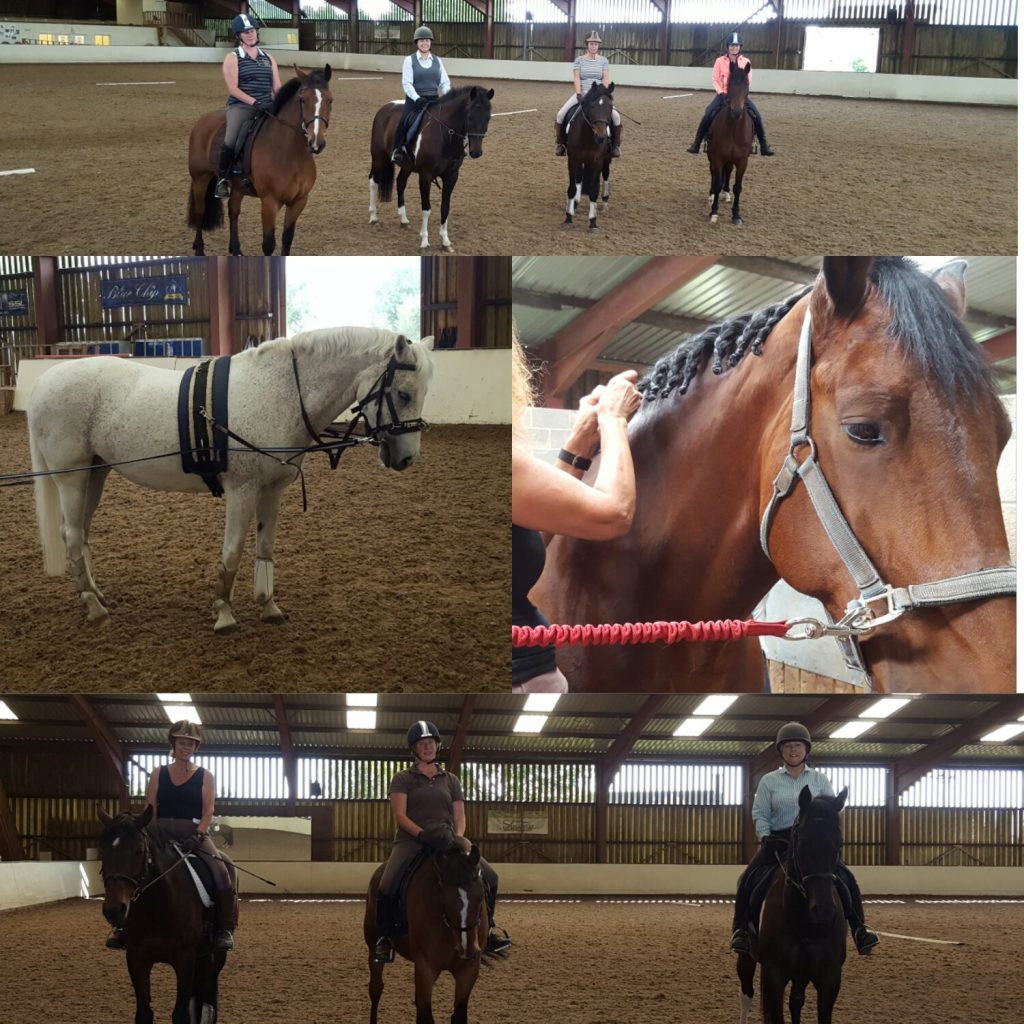 Adult Holiday courses are very different from the children's holiday courses, they tend to be much more specifically designed to the individual.
Adults tend to use the holiday camps as a 'training camp' we can organise a 2-3 Adult Riding Package for a week or longer at Talland with intensive training to work towards your goals or a holiday camp to relax, improve your riding and have fun.
Adult Riding Packages 2023  Please click the link for info on these packages.
Adult Weekly Packages:
Option A)         £625 with 2 group lessons and a group lecture
Option B)         £915 with 1 private lesson, a group lesson and a private lecture
Option C)         £1010 with 2 private lessons and a private lecture
We are sometimes able to offer limited residential options based on Arrival Sunday afternoon. Riding Tuition Monday to Friday. Departure Saturday Morning. Private Lessons are with Senior coaches. Group lessons & lectures are with Coaches/ Seniors. For 18+ to be able to stay residentially, we require a DBS check or equivalent police check, prior to staying in our onsite accommodation. Please email for more information. This option would not be available in school holidays.  We have a variety of accommodation available locally.
Private lesson supplement – subject to availability
Pammy Hutton SUPPLEMENT –           £25      PER PRIVATE LESSON
Pippa Hutton SUPPLEMENT –              £12      PER PRIVATE LESSON
ELITE SUPPLEMENT –                           £5        PER PRIVATE LESSON
Bespoke courses available upon request.
English Tuition:  available Face to Face or via Zoom, by arrangement.
We can organise transfers from anywhere, by taxi;
Please note; courses are only available Monday – Friday (dates are dependent on availability).