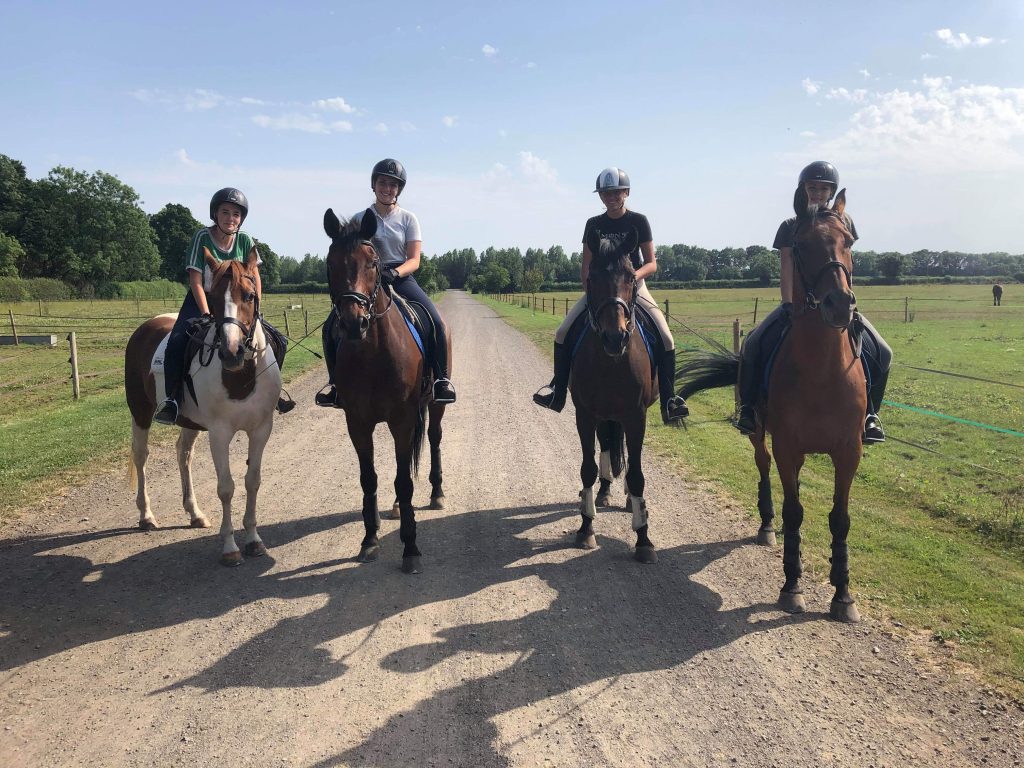 2020 AVAILABLE DATES
We have availability for the following weeks (Sunday – Saturday):
Sunday April 5th
Sunday April 12th
Sunday May 24th
Sunday June 28th
Sunday July 5th
Sunday July 12th (limited spaces available)
Sunday July 19th (limited spaces available)
Sunday July 26th
Sunday August 2nd
Sunday August 9th
Sunday August 16th
Sunday August 23rd
Sunday October 18th
Sunday October 25th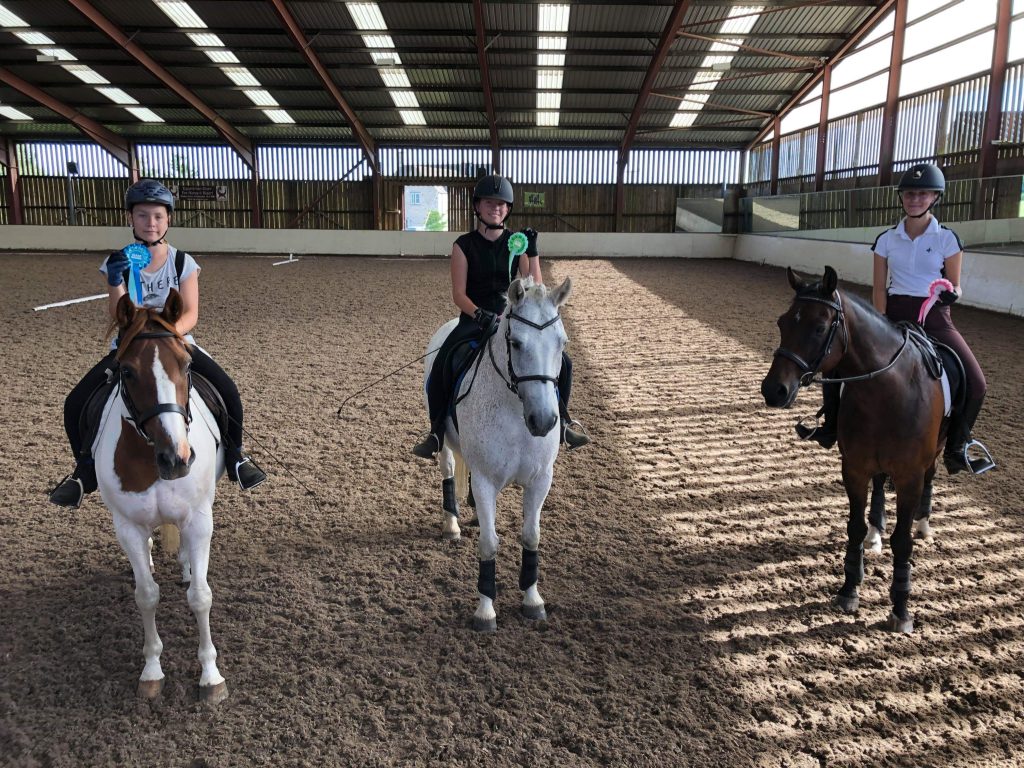 Children ride in group of up to 6 children, with others of similar ability.  
The children also take a stable management lecture each day, subject is dependent on the current level.
Our packages include accommodation on site with 24hour supervision inclusive of meals, together with some evening entertainments and a weekend excursion for those staying longer than a week. We know all of our staff well, and they are all trained in First Aid, and hold the necessary Safeguarding qualifications.
English Tuition can be included in the package, in either group or private sessions, alternatively we are quite used to an English tutor coming with the children to teach and care for them. If this was something that you would like, then the tutor would stay free of charge. 
Transfers are not included in the costs, but can be organised as required.
Our standard course is as below, or we can tailor something specific for more advanced riders, or those requiring individual tuition. An additional private lesson each day is very common.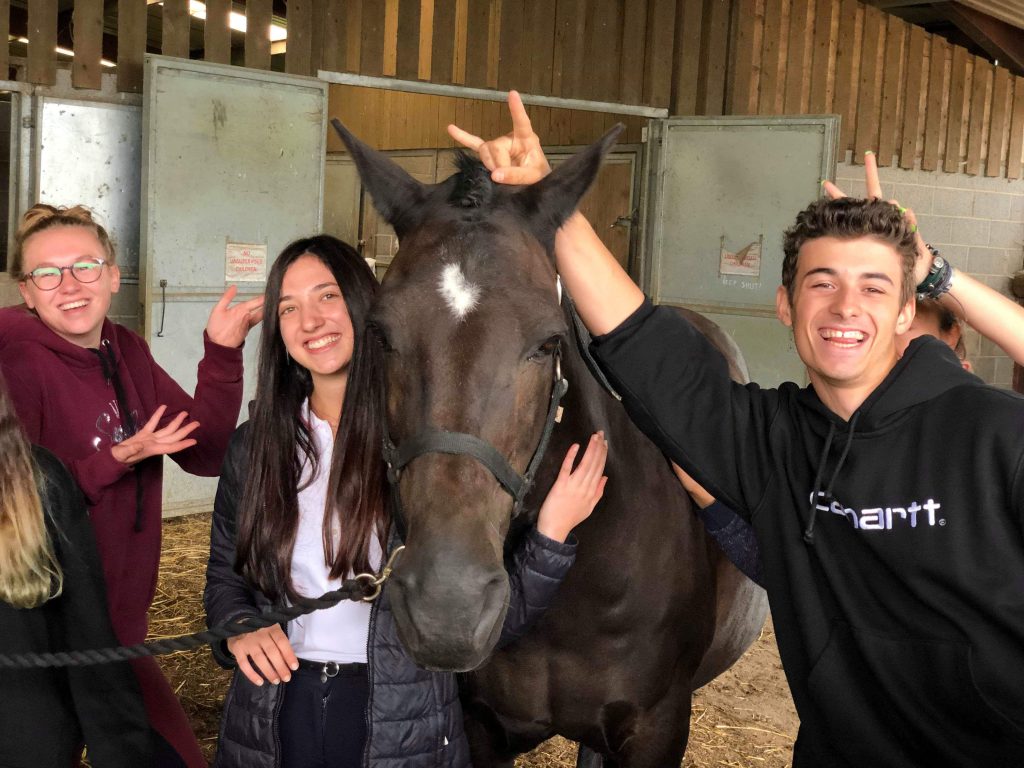 One week course
Arrive Sunday
6 nights' accommodation and meals (Sunday to Saturday)
5 standard day's tuition (2 group lessons and lecture)
Optional addition – 1 extra private lesson per day per lesson
Option to ride on Saturday AM prior to departure
Depart Saturday 
2 week course
Arrive Sunday
13 night's accommodation and meals,
11 days riding tuition
Weekend excursion
Optional addition – 1 extra private lesson per day per lesson
Option to ride on Saturday AM prior to departure
** Longer Courses available by arrangement**